Why Fiddyment Farm?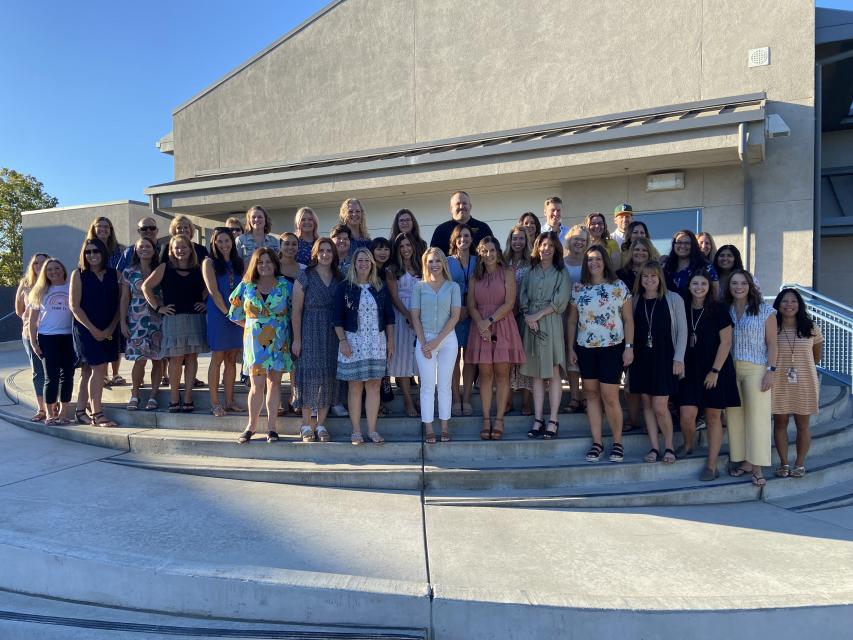 Welcome to Fiddyment Farm Elementary School, home of the Force! Our school, "The Farm," opened in 2013 and since that time, we've created a culture comprised of dedicated staff, involved parents and hardworking students who work together to raise academic standards while balancing a child-centered approach to learning.
Student success is our number one priority and we are committed to doing what it takes to support each child in their individual endeavors. Our staff is focused on maximizing student learning to ensure all students become a positive FORCE in society!
For us, FORCE means Focused, Organized, Respectful, Compassionate and Encouraging! We welcome you to join us on this exciting journey! If you have any questions or would like more information, please feel free to contact us at (916) 771-1880.